Appliance Repair
Installation Service
514-400-9932
Satisfaction with every installation or repair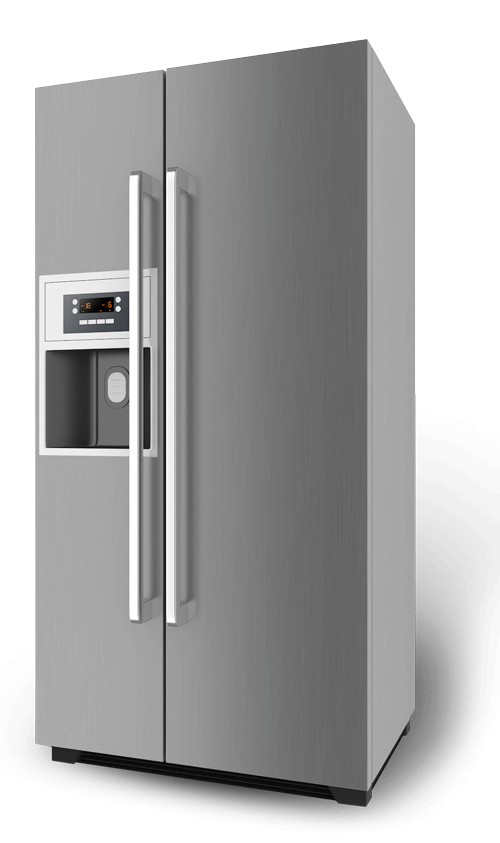 About us
We specialize in European appliance repair and installation. Brand that we service AEG, Liebherr, Gorenje, SMEG, Porter&Charles.
With more than 20 years of experience we guarantee your satisfaction with every repair. Our vans are always stocked with  replacement parts. This help ensures that we can get your appliance fixed on our first visit. Request an Appliance Repair Appointment today!
We service Montreal and surrounding areas.
Premium brands that are the right fit for your home.
We make your home Better!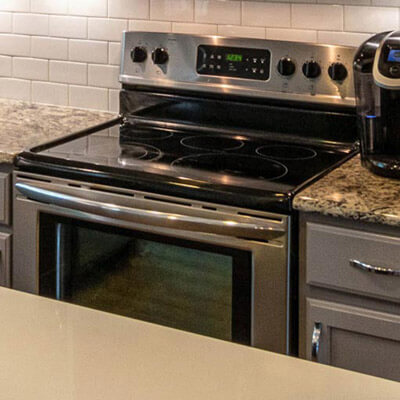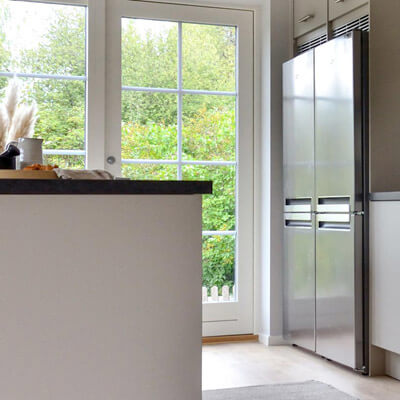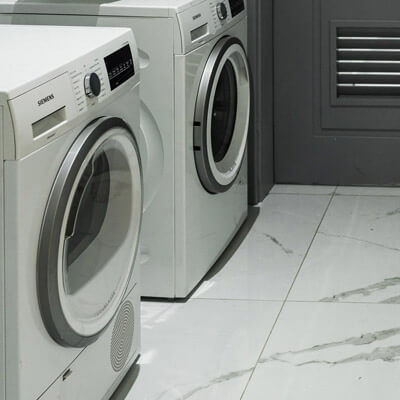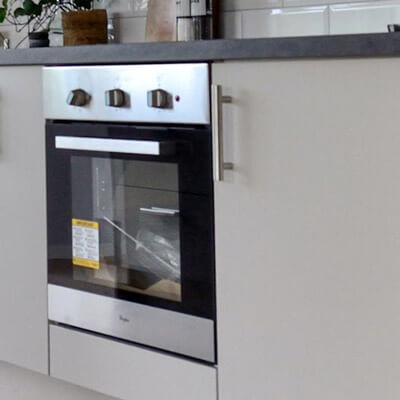 Select your appliance
We install and repair width variety of appliances, fridges, laundry machines and dryers, stoves and cooktops, dishwashers, microwaves, wine coolers, and many more.
After installation, our technician will show you how to use your appliance and how to do basic maintenance on it.
Parts
Our warehouse is stocked with appliance parts for all major brands that are directly from the manufacturer. Submit a request for your parts today and receive a response within 24 hours!